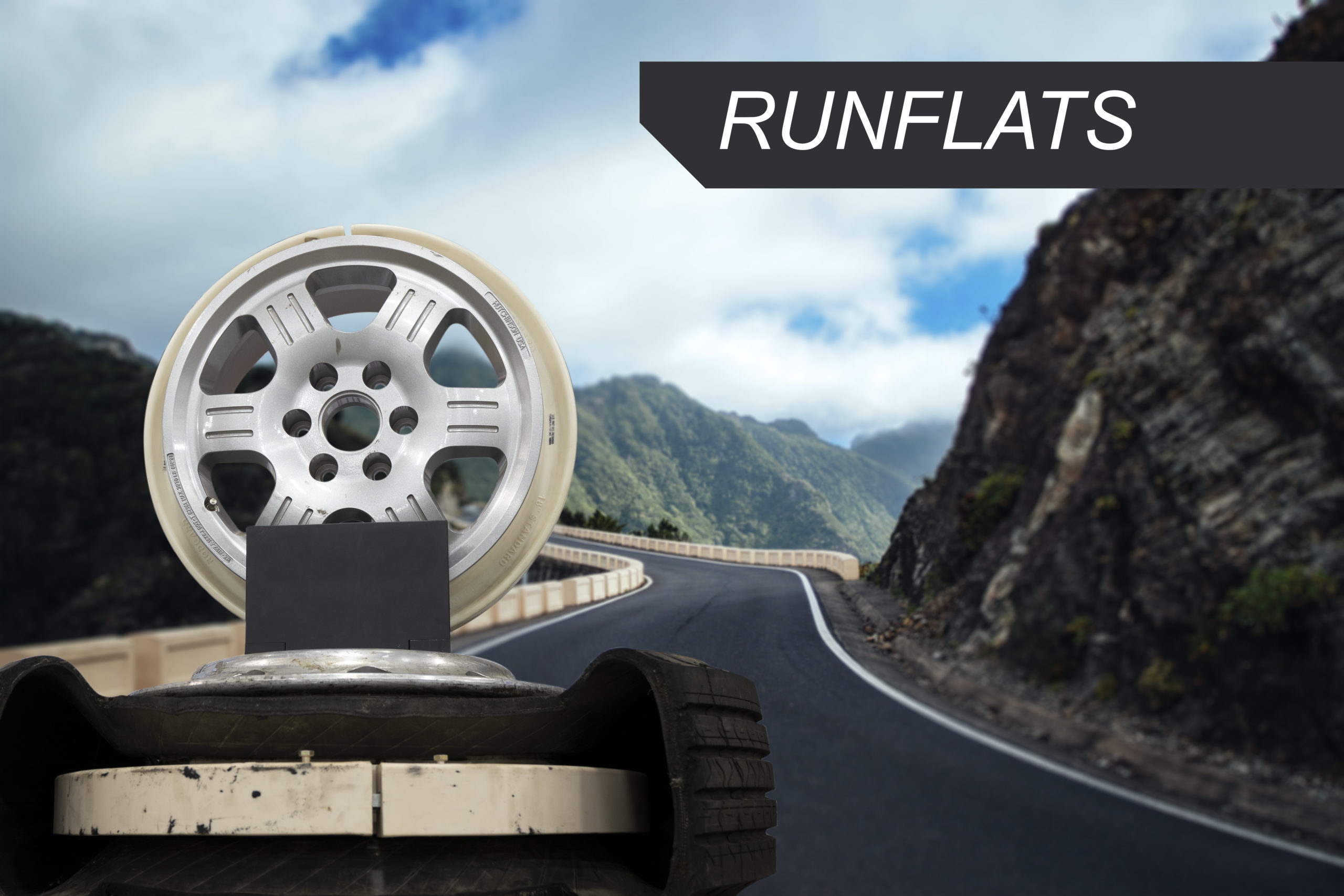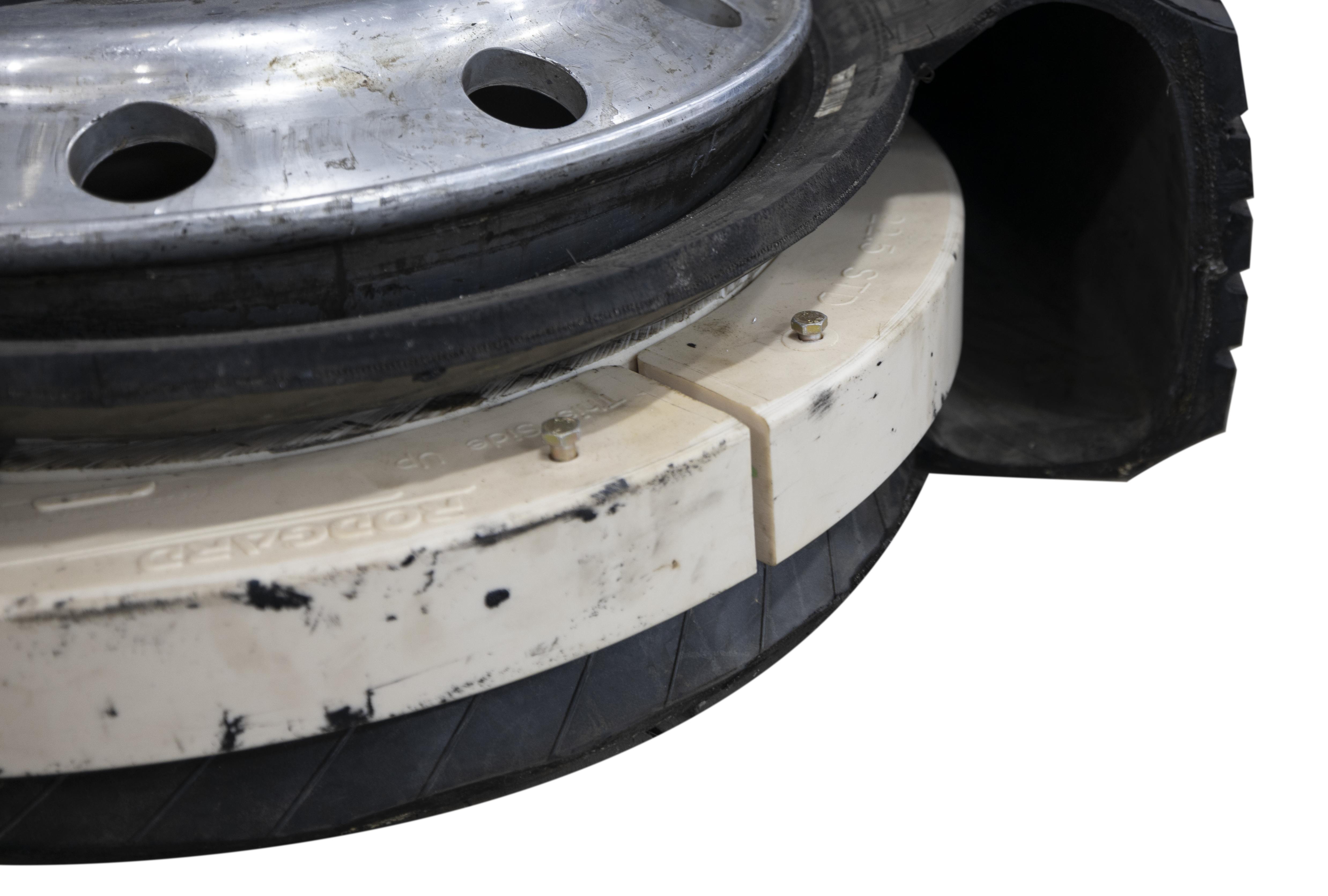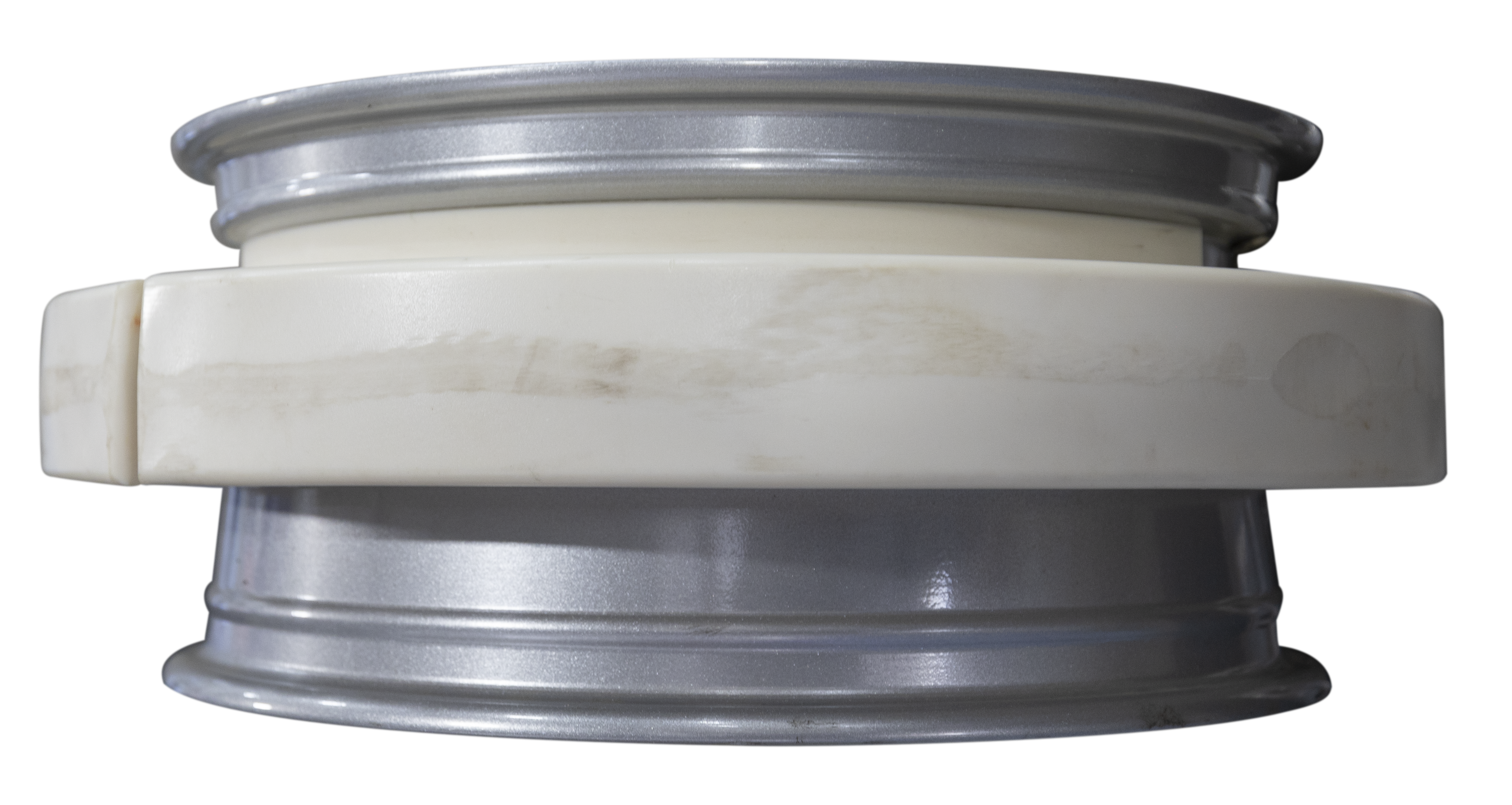 RODGARD RUNFLAT
Maintain Mobility
in the event of a
tire blowout.
At high speeds, rapid tire deflation can be catastrophic, or even fatal to the driver and vehicle occupants.
The Rodgard Runflat helps the driver maintain vehicle control and travel to a safe stop.
CONTACT US TODAY FOR AN APPOINTMENT
Installation starting at $4,500
Prices may vary depending on tire sizes.
Smaller tire sizes may result in additional labor.
We are not responsible for replacing tires that were already old or worn.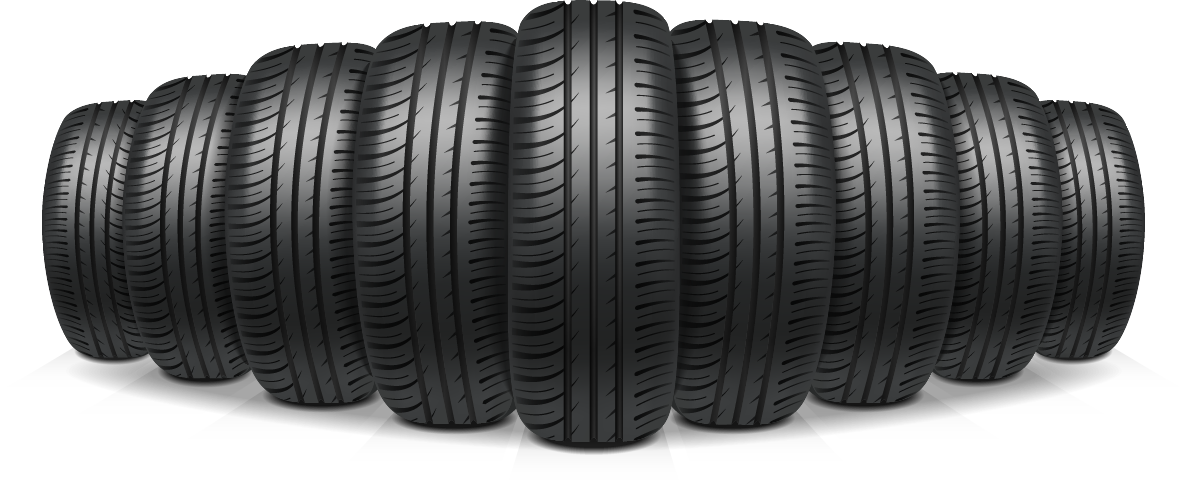 ---
Currently available Options

: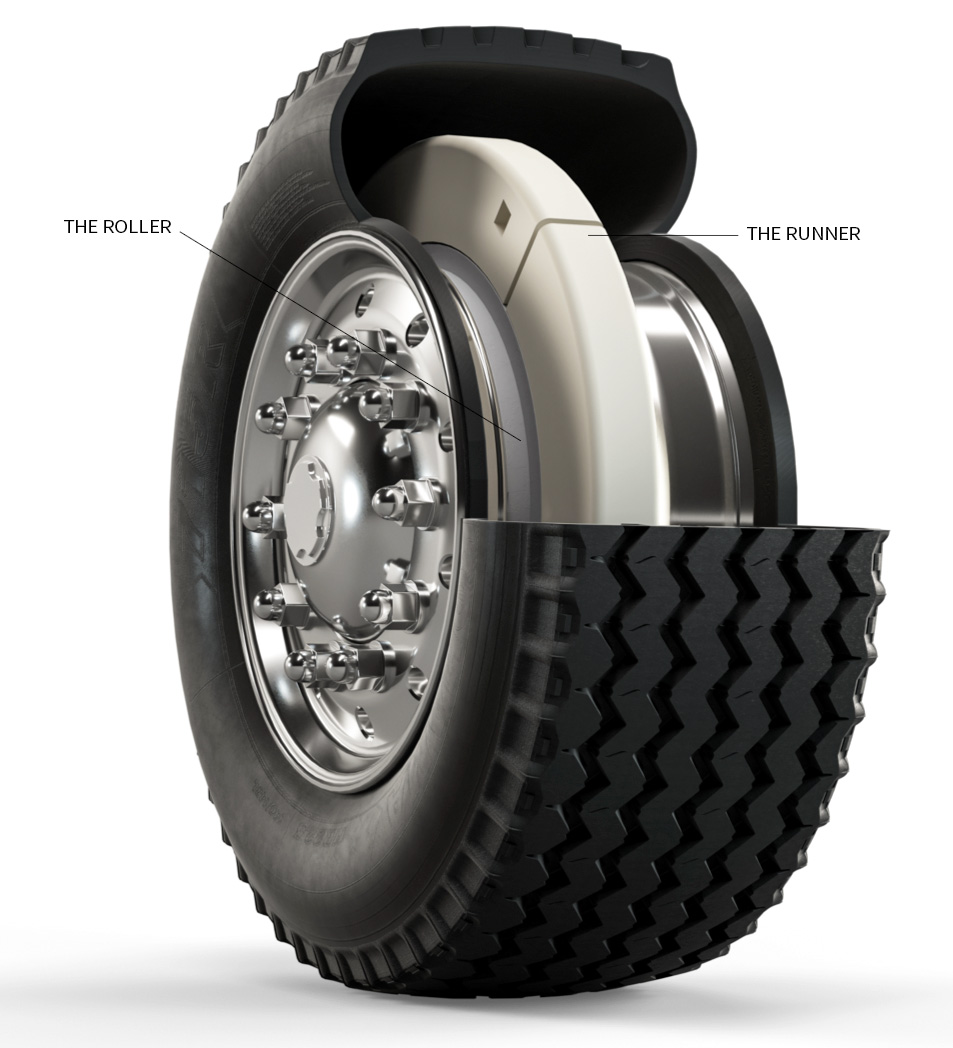 Size:
• 22.5 x 8.25
• 22.5 x 9
• 22.5 x 10.5