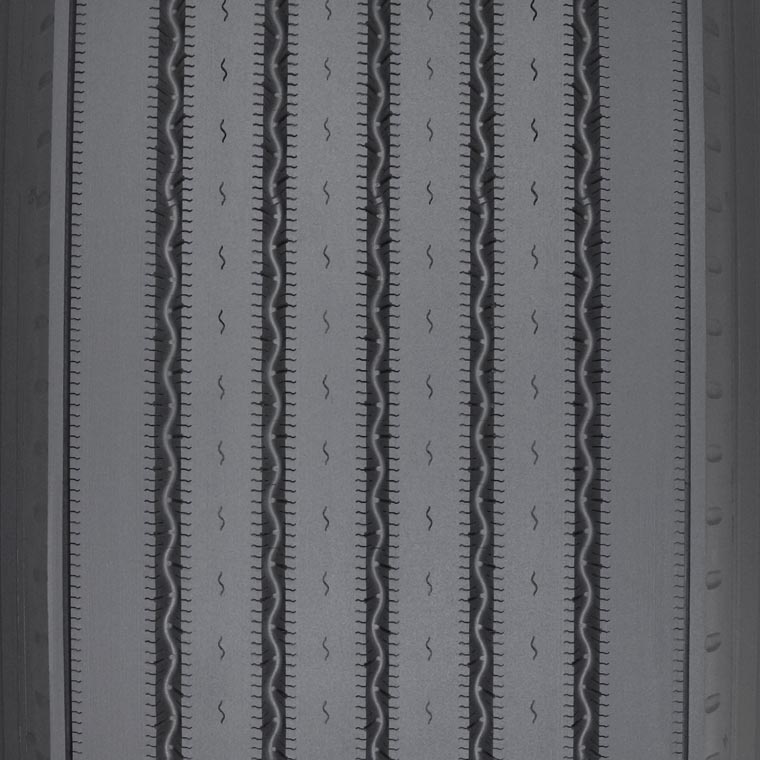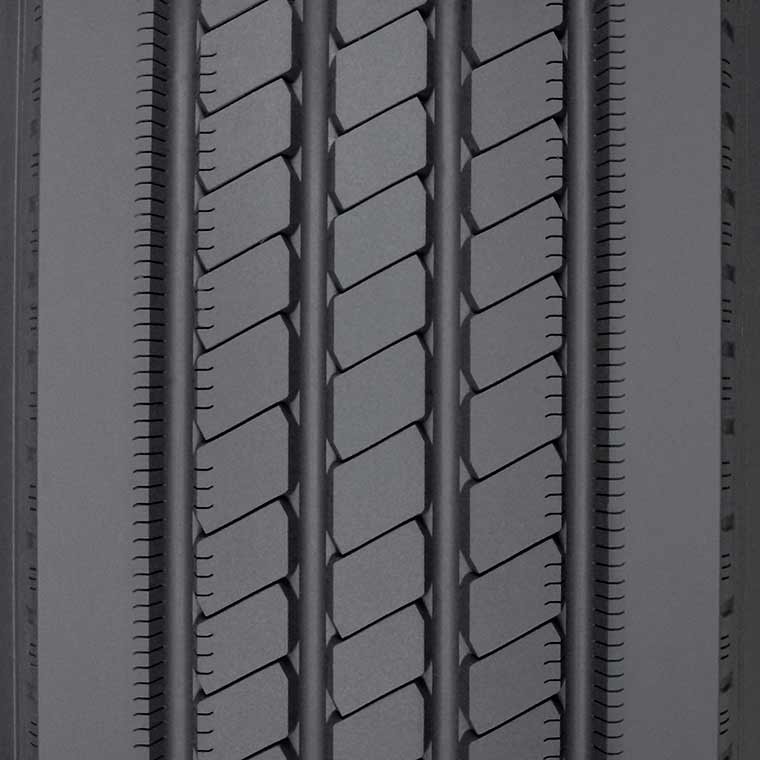 MICHELIN TIREs
The Right Tire Changes Everything
Especially for your RV, camper, or motor home.
MICHELIN® RV tires deliver high mileage, exact load control and fuel efficiency you can trust to get the most out of your investment.
CONTACT US TODAY FOR AN APPOINTMENT
XZA All Position
No compromise rolling resistance delivered with Advanced Technology™ Compound, offering low rolling resistance with no compromise in wet traction, mileage, durability and even wear. Wet traction is improved using 3,000 trapezoidal micro sipes on the groove edges to help break water surface tension.
Size: 365/70R22.5
Ply Rating: 20PR
Model: XZA
Inflation Pressure (psi): 125
Max Load (lbs): 10,500
Weight (lbs): 159.4
Overall Diameter (in): 42.5
Overall Width (lbs): 14.3
Standard Rim / Flange: 10.5
Tread Depth (32nd): 19
Agilis CrossClimate
The Agilis CrossClimate is Michelin's Highway All-Season light truck tire developed for the drivers of delivery vans, work trucks and multi-purpose vehicles who need a durable tire that can endure high-stress use, including heavy loads and rough conditions. Available in heavy-duty, LT-metric, and more sizes.
Size: LT225/75R16
Ply Rating: 10PR
Model: Agilis CC
Inflation Pressure (psi): 90
Max Load (lbs): 2,680
Weight (lbs): 39
Overall Diameter (in): 29.3
Overall Width (in): 8.7
XRV All Position
All-position radial designed specifically for exceptional performance on recreational vehicles and motor homes in coach applications. Wide "see-through" grooves promote drainage efficiency to help improve traction on wet surfaces. Multi-siping helps deliver dependable grip and long, even wear.
Size: 235/80R22.5
Ply Rating: 14PR
Model: XRV
Inflation Pressure (psi): 110
Max Load (lbs): 4,675
Weight (lbs): 78.9
Overall Diameter (in): 37.1
Overall Width (in): 9.2
Standard Rim / Flange: 6.75,7.50
Tread Depth (32nd): 16